Learn the skills to play safe this winter
Snow avalanches are the largest risk to winter backcountry users. Take our progressive Avalanche Skills Training (AST) program with professional instructors and be prepared for a winter of fun in the backcountry. 
We've been offering reputable, mountain safety education since 1978. Our Avalanche Canada curriculum is instructed by highly-certified ACMG and CAA instructors and guides who live, work and play in the mountains.
Select 'Browse programs' to see Outdoor Centre offerings/dates on the shared Active Living registration tool.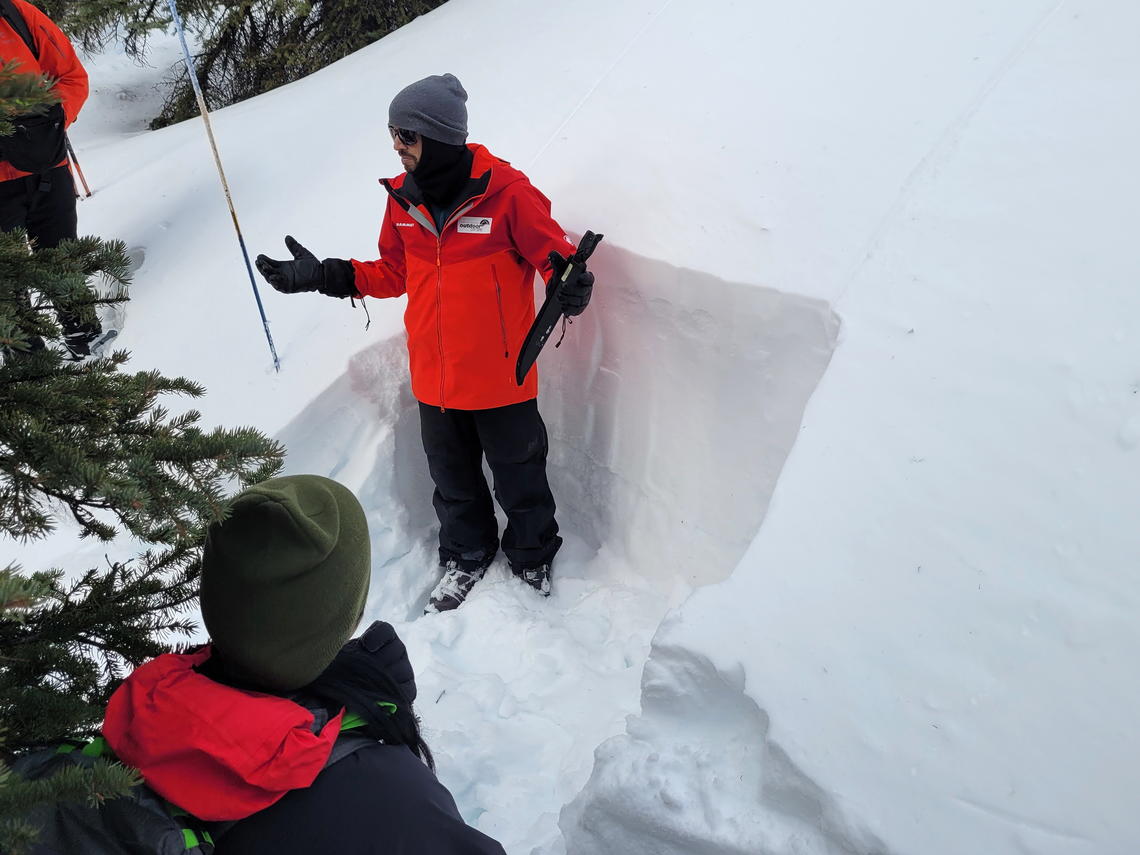 Brad Cooke
Avalanche Skills Training
Register in Canada's premier avalanche safety school—learn rescue skills, avalanche terrain recognition and safe backcountry travel from our certified instructors.