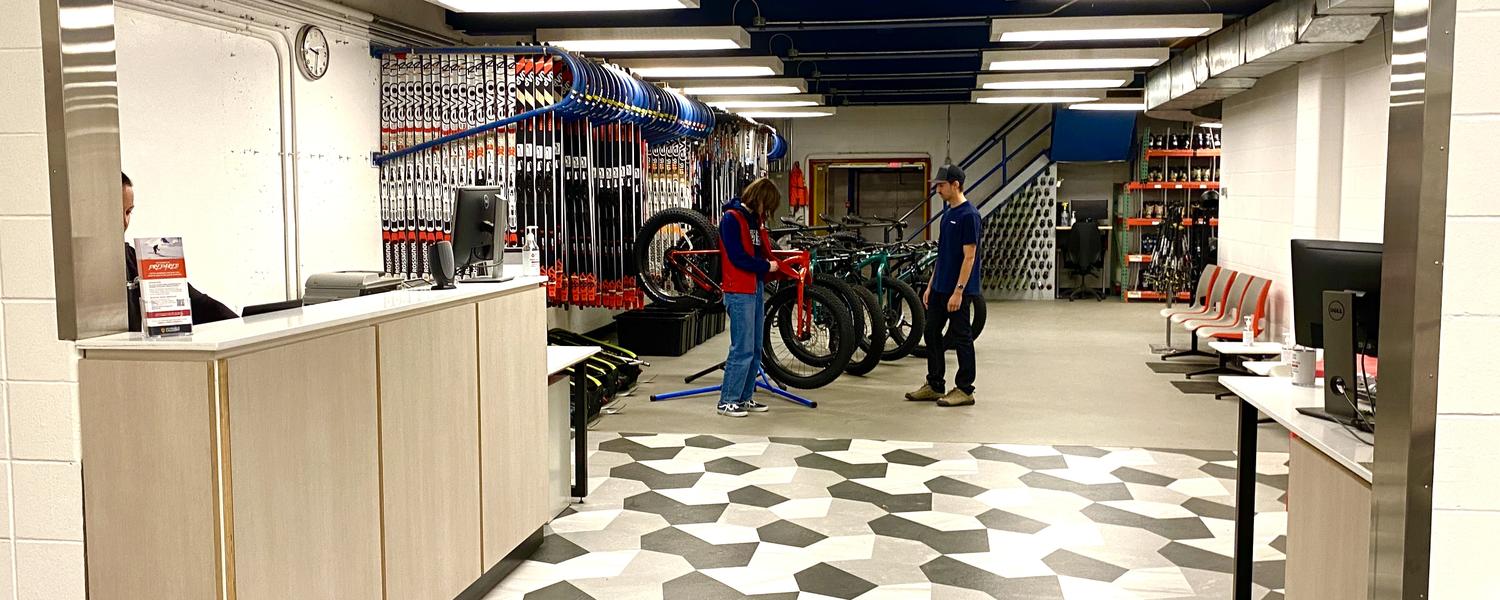 Online Gear Rentals
Rentals are by appointment only. Please login to your account in order to add items to your cart.
Walk up rentals are not available.
The rental shop is open Monday - Sunday: 8:30am - 6:30pm.
To reserve rental equipment please use the online gear rentals tab above.
Online Rentals
Our online rental tool provides up to date availability and makes renting gear safer and easier.
Browse the gear online
Browse the rental gear online. We have limited items now but hope to expand the list as restrictions change.  We will be adding our summer items in the coming months.
Login
Login to your Active Living account and book your gear. You MUST login before you can add items to your cart. If you don't have an account, you can create one.
Select a Pick-Up and Drop-Off appointment
Select a Pick-Up date and time.
Select a Drop-Off date and time.
Proceed to checkout.
Please Note: There are limited time-slots which are fixed.
Select gear
Add the items and quantities to the rental cart.
Please Note: Sizing charts are available on the webpage.
Sign the rental contract
The rental contract contains responsibilities and COVID-related risks that you must read and acknowledge with your signature.
Proceed with payment
All online rentals require payment by credit card at the time of booking. We cannot accept debit at this time. You'll receive a confirmation email and receipt reservation.
Do you need to contact the Outdoor Centre? Please e-mail outdoor@ucalgary.ca or call: 403.220.5038