Bike Repair / Ski Tuning Overview
There have been many changes to our operations in the Bike Shop and Ski Shop in last few months. Please take the time to review our their pages for changes to systems and policies.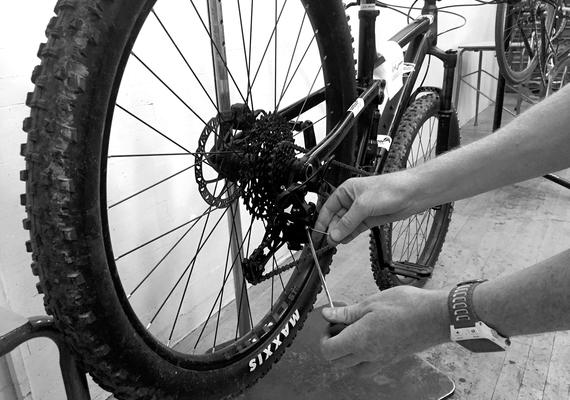 Bike Repair Services
Bring your bike in to our professional repair shop. We have experienced mechanics and a full range of parts.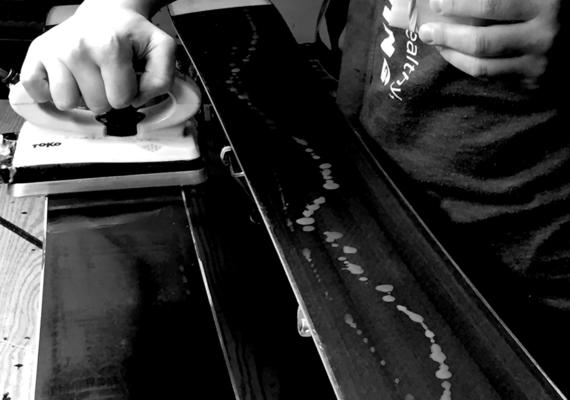 Ski Tuning Services
Our experienced technicians can repair, wax and tune your snowboard or downhill, cross-country, backcountry and telemark skis. We specialize in AT and splitboards.