Our outdoor youth programs focus on exploration, adventure, skill-building, health, physical activity and most importantly, fun. Participants learn life-long skills like teamwork, leadership and problem solving.
What sets us apart? 
Variety. We have a wide range of outdoor summer camp choices designed for different age groups and conveniently centralized on campus.
Unique offerings. We collaborate with other Outdoor Centre program coordinators to offer unique experiences like hang gliding, wilderness survival, fishing, and water sports.
Many leaders. We have low leader-to-camper ratios. University of Calgary Summer Camps is one of the largest providers of seasonal employment for students on campus.
Select 'Browse programs' to see Outdoor Centre offerings/dates on the shared Active Living registration tool.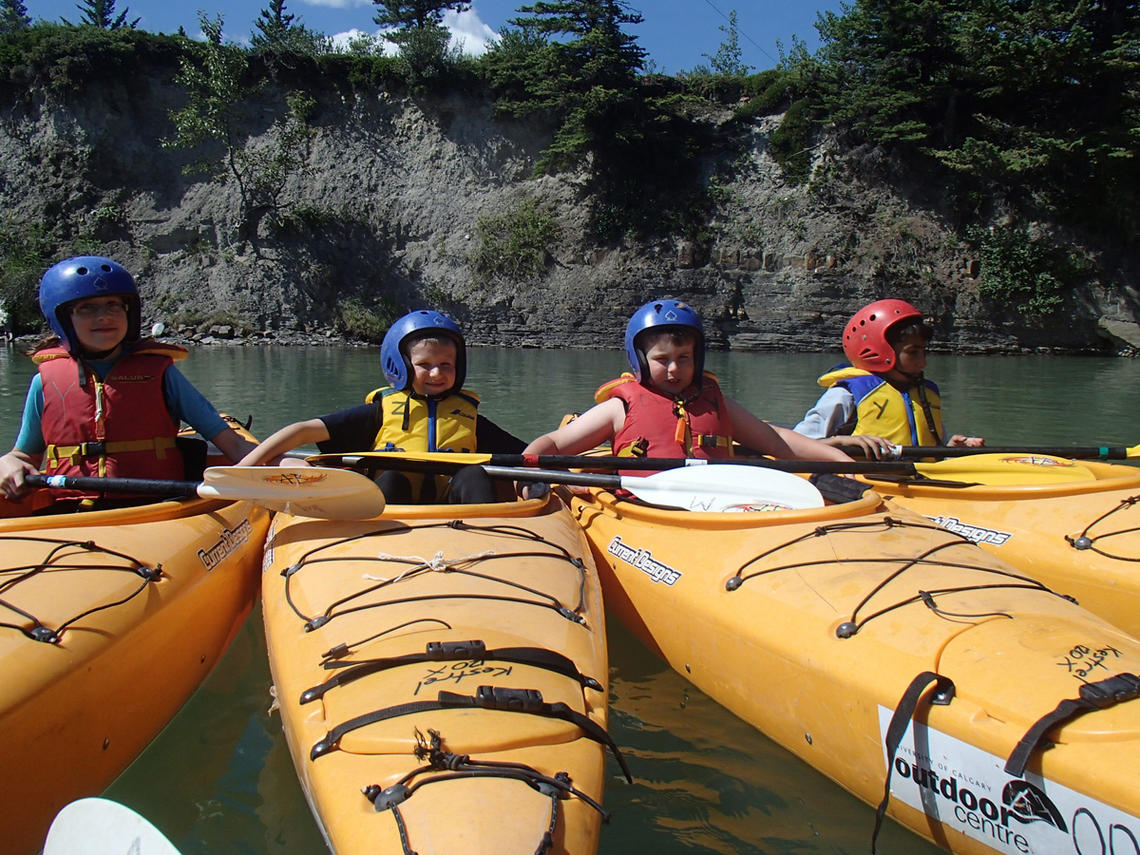 Winter, spring and summer camps
Summer camps for all ages. Click the link below to go to all from Kananaskis Explorers, World of Watersports, Outdoor Survival, Longboarding Camp, Megaventure, Packs and Pixels, Krank Factory, Tour de Calgary, Thrill of the Catch. Our Winter and Spring camps include a variety of outdoor and indoor activities.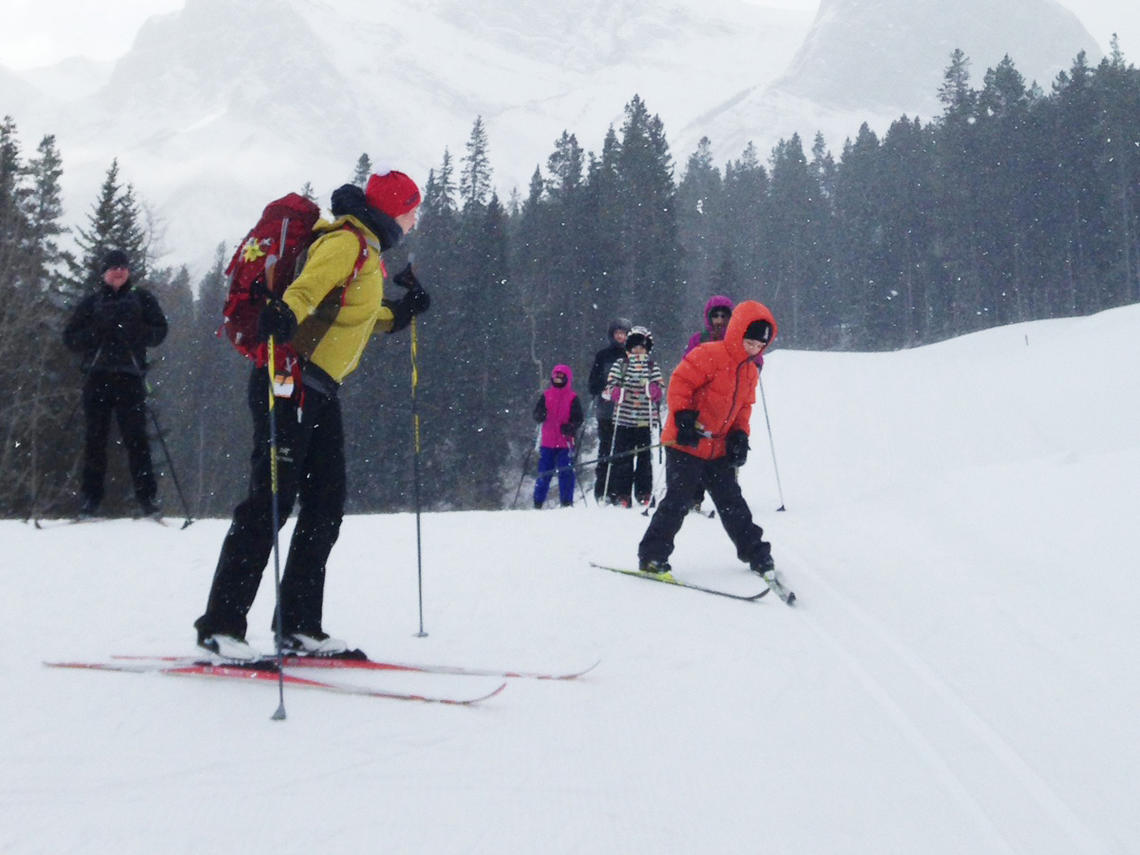 Jackrabbits and Bunnies cross-country skiing
Cross-country ski lessons for kids, tailored specifically for the Kananaskis ski trails. Bunnies (4-6) and Jackrabbits (7-14) focus on classic technique, going for skis and playing games. Choose from morning or afternoon sessions.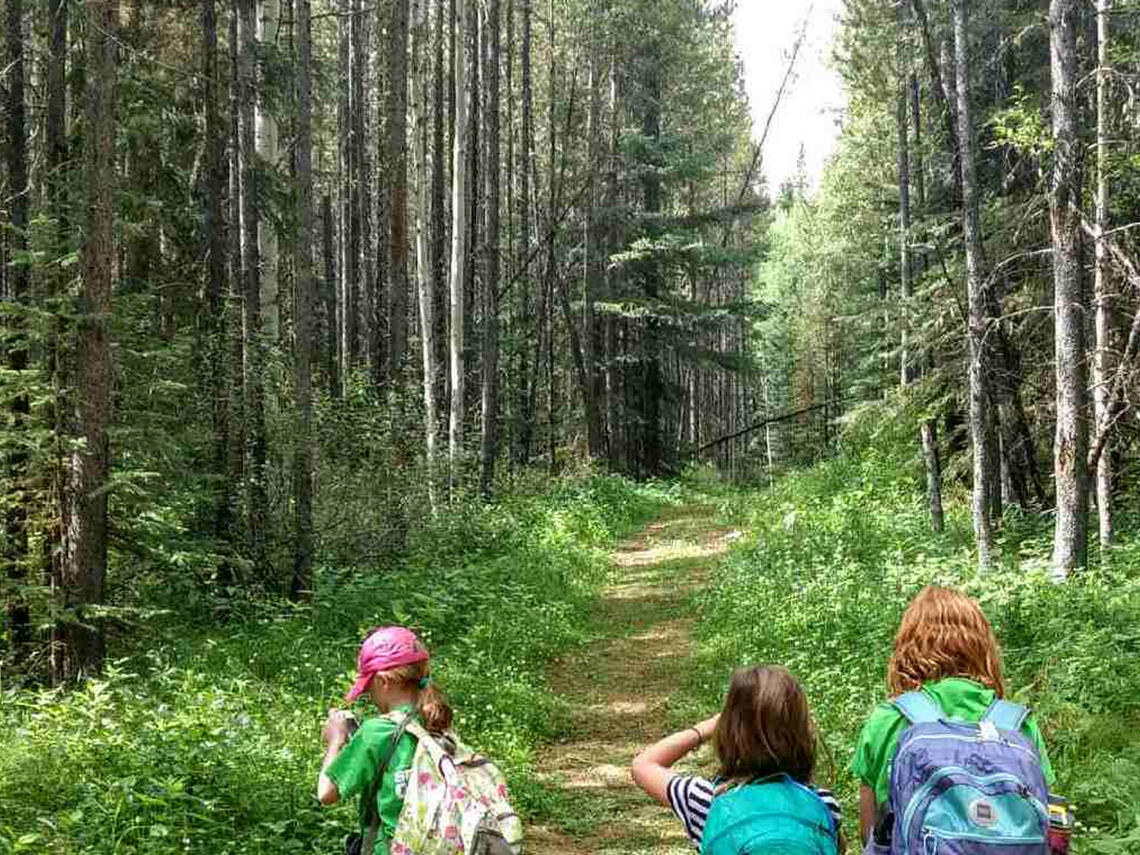 Spend 6 weekdays (Mondays or Fridays) exploring and learning outside in Calgary's parks! This program is a mix of Alberta curriculum content, outdoor skill development, and nature play.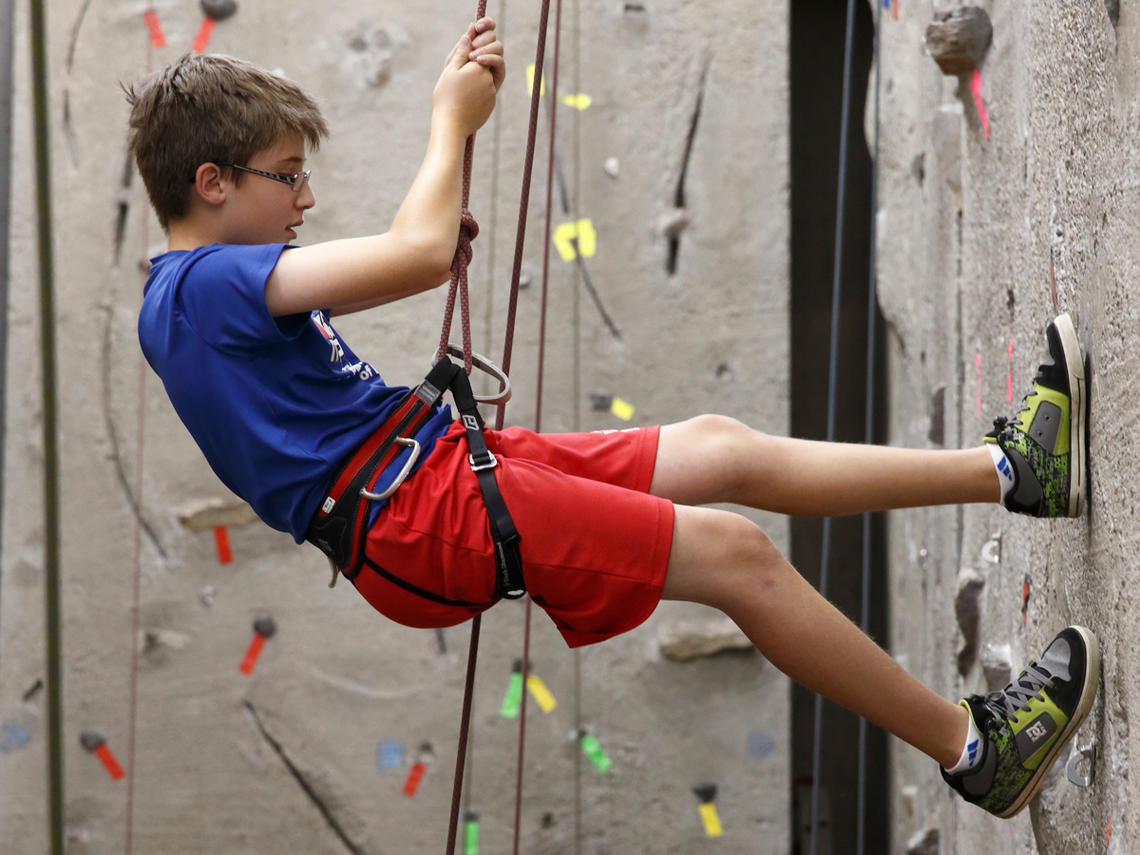 Our experienced climbing instructors progressive skills to kids of all ages on our climbing and bouldering walls.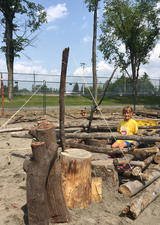 Natural Adventure Park returns
Summer campers get creative, interact with nature in pop-up play area
Exploration, creativity and unstructured free play are the focus of a popular program that will be returning to the UCalgary Outdoor Centre summer camps schedule in 2019, after being successfully piloted last year.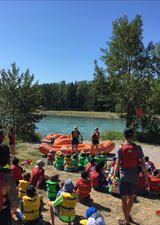 In the News: Come on in, the water's fine!
Kids unplug with a paddle in UCalgary's Outdoor Centre paddling programs
When you're outdoors on a paddle board learning about forward strokes, sweeps and draws, you might spot muskrats or beavers, eagles, hawks and herons, deer coming down to the water's edge for a drink, and families of ducks and geese floating peacefully nearby.