Canoeing
Beginner to advanced canoeing lessons. Extended multi-day canoe trips. 
Become a skilled canoe tripper
Take our progressive canoeing lessons, then practice on an extended canoe trip with our certified guides to explore some of Canada's most beautiful heritage rivers. We offer skill-building clinics and backcountry cooking lessons as well.
What sets us apart? 
Unique experiences. Our paddling staff are seasoned canoe-tripping guides that plan trips to a variety of remote places creating unique paddling/wilderness experiences.
Community catered. All participants and guides take turns providing and cooking group breakfasts and suppers. This helps to keep the cost of the trips affordable.
Shuttled or self-drive. Many trips offer the choice of driving to the put-in instead of paying to join our van shuttle.
Select 'Browse programs' to see Outdoor Centre offerings/dates on the shared Active Living registration tool.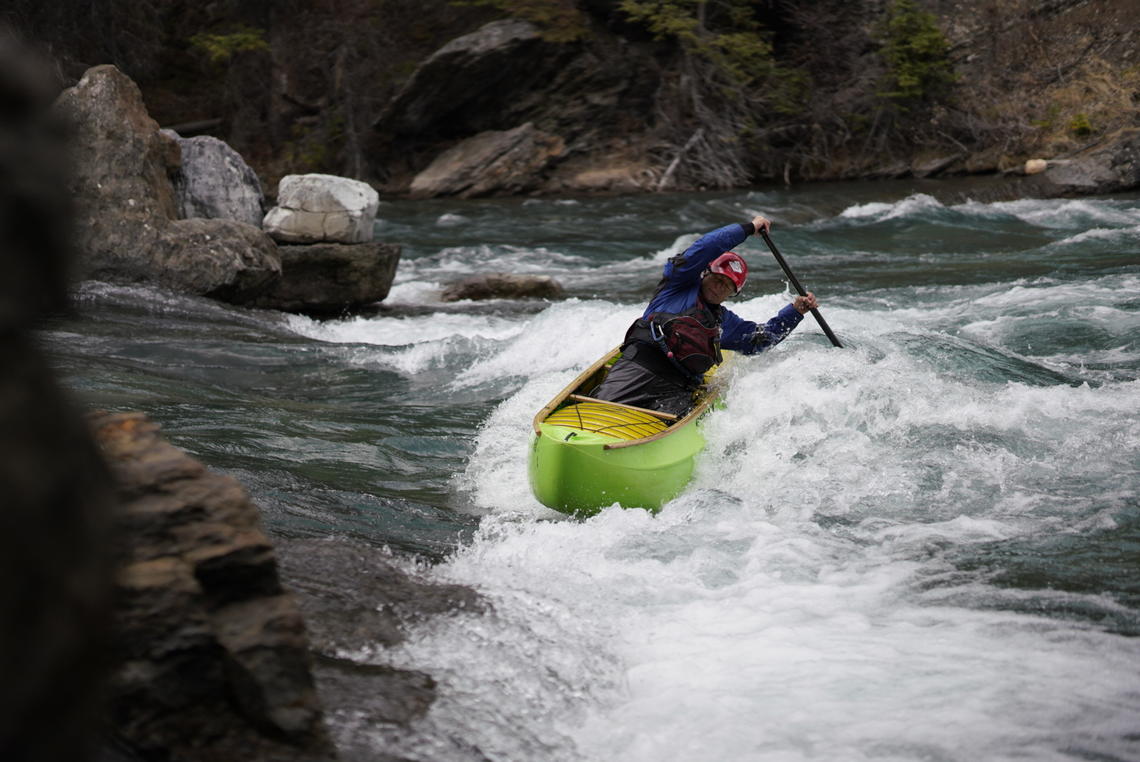 Canoeing lessons and trips
Take our progressive canoeing lessons - the ABCs, then join our experienced guides on extended wilderness canoe trips to beautiful remote locations. We also offer skill-building clinics to build your confidence for the paddling season. 
Canoe Trips 2022 - Coming Soon