River and Recreational Kayaking
Whitewater or flatwater fun
Take our progressive paddling lessons, then practice on some of Western Canada's most beautiful rivers and streams. We offer skill-building pool clinics over the winter to keep you ready to go.
What sets us apart? 
Unique experiences. Our paddling program manager Angela Harder is a skilled whitewater river kayaker, and brings her wealth of knowledge to the kayaking programs. 
Location. There are so many beautiful rivers within an hour's drive that have a variety of features to choose from and play on.
Certifications. Our instructors are certified through Paddle Canada to instruct on Alberta lakes and rivers.
Select 'Browse programs' to see Outdoor Centre offerings/dates on the shared Active Living registration tool.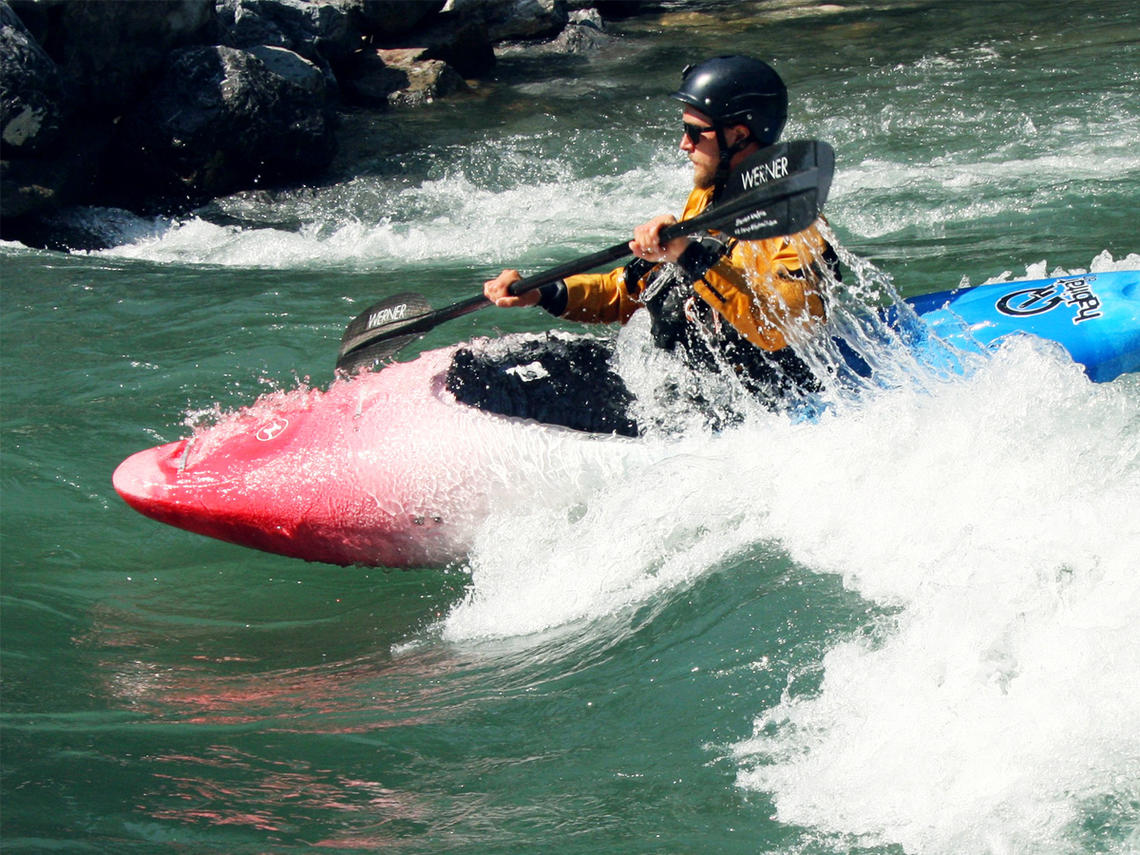 Take pool clinics and paddling lessons with us on the Bow and the Kananaskis. Then spend the summer paddling Alberta rivers and playboating on whitewater.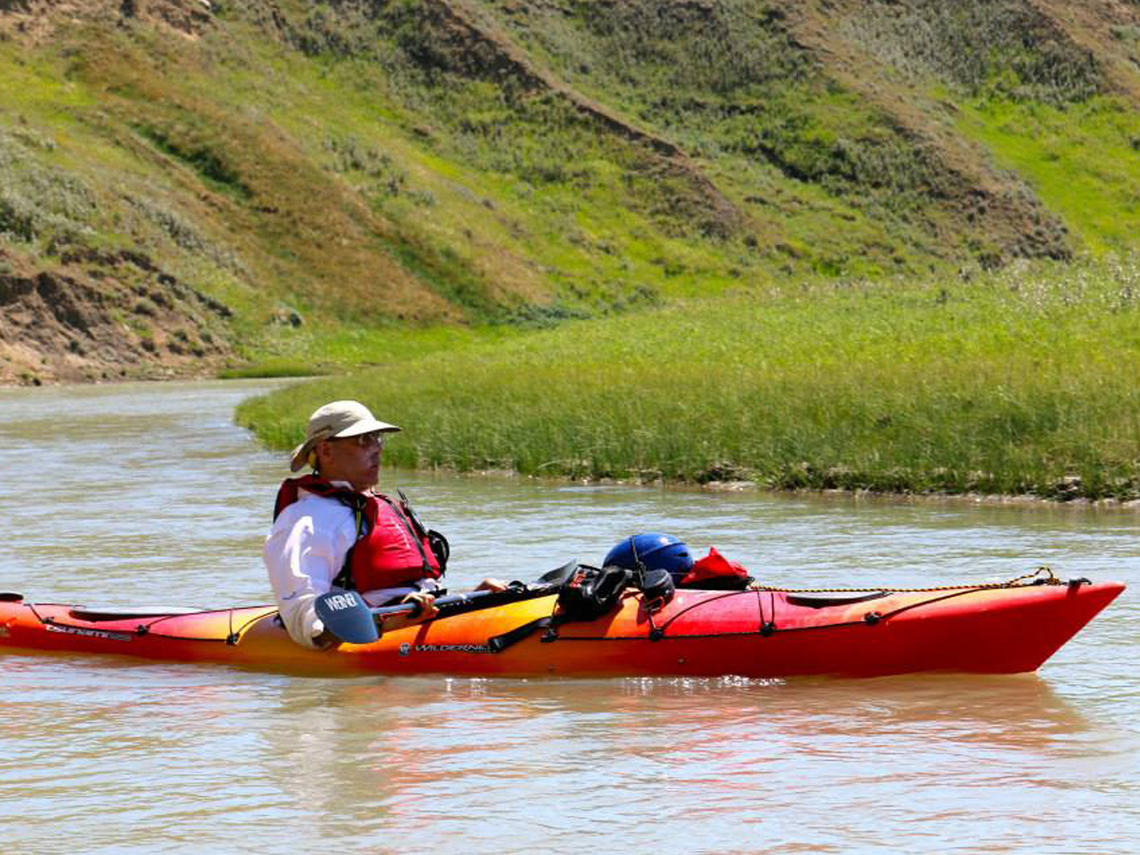 Recreational kayaking is perfect for those who like to paddle on calm lakes and slow-moving streams. Our lessons are a perfect way to get into kayaking.