Outdoor Centre
Include us in your outdoor adventures.
@ucoutdoorcentre #FunFavoursThePrepared
Everyone is welcome. The Outdoor Centre, part of the Faculty of Kinesiology and Active Living, has been renting gear and teaching outdoor skills for more than 45 years. We offer a large range of expertise, lessons and rentals to outdoor lovers both on and off campus. 
Say goodbye to your fitness comfort zone and hello to something new
UCalgary Outdoor Centre's Paul Chiddle offers five steps to change up your fitness routine...
Read more news from the University of Calgary Outdoor Centre.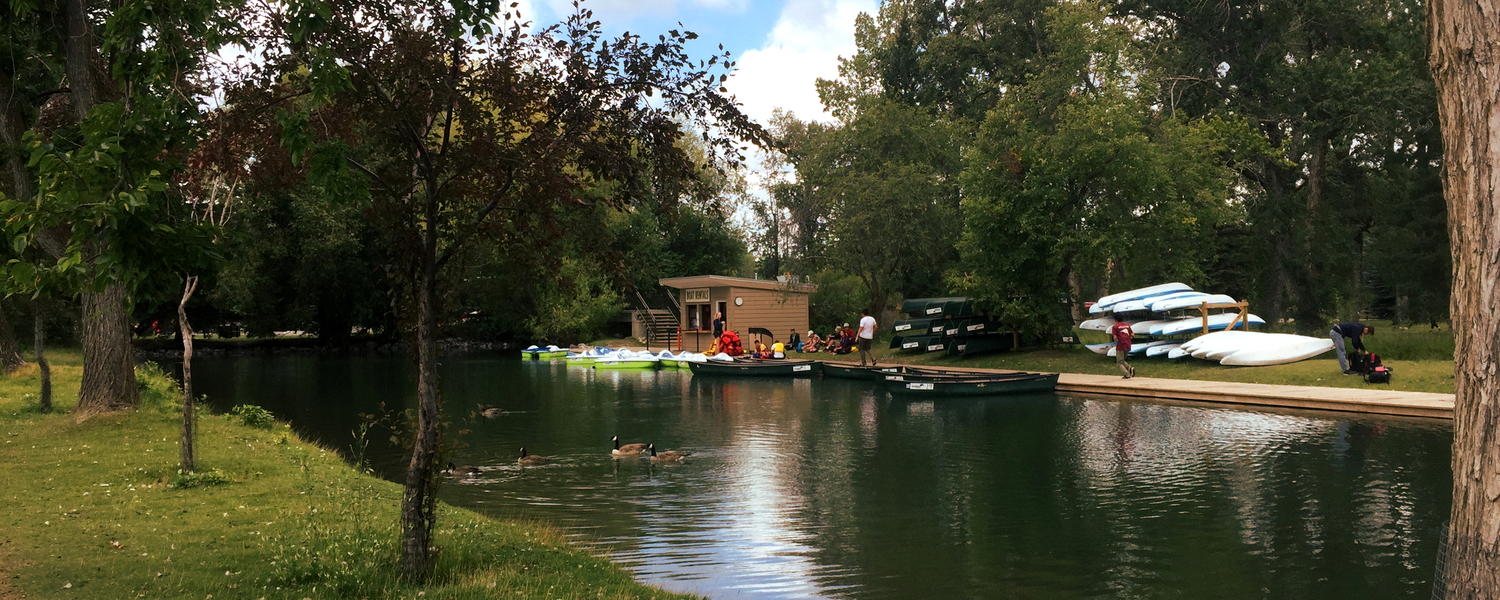 Bowness Park
We work with the City of Calgary to operate the boathouse, skate shop and train rides at Bowness Park.