We have comprehensive bike and ski repair courses and offer bike mechanic certificates. Build confidence tuning your own gear.
What sets us apart? 
Convenient location. On-campus location is convenient for staff, students and those living in the surrounding communities.
Experienced instruction. Our professional bike and ski repair instructors give you the confidence to tackle any task. 
Hands on. Our repair courses are 100% hands-on. Fix your own gear in class.
Select 'Browse programs' to see Outdoor Centre offerings/dates on the shared Active Living registration tool.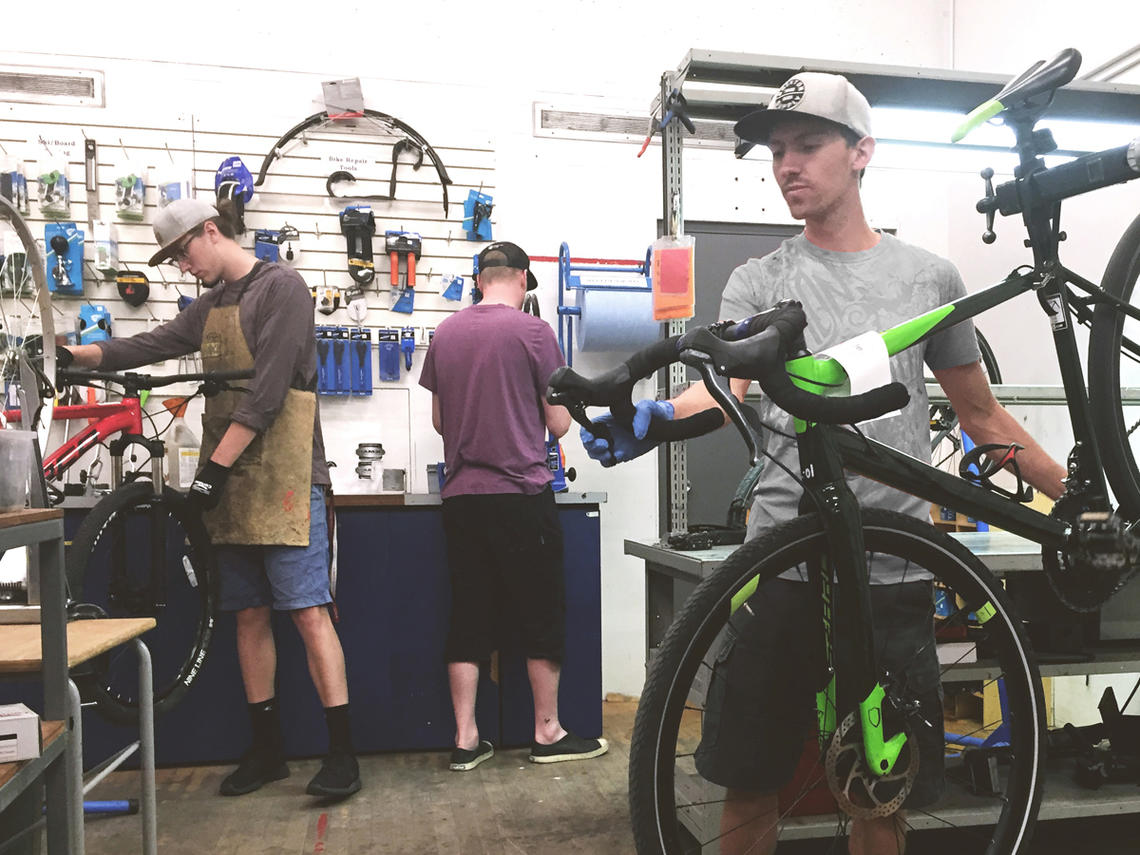 Learn to tune-up every part on your bike. Expert mechanics and technicians teach repairs and maintenance in our hands-on, workshop-based courses.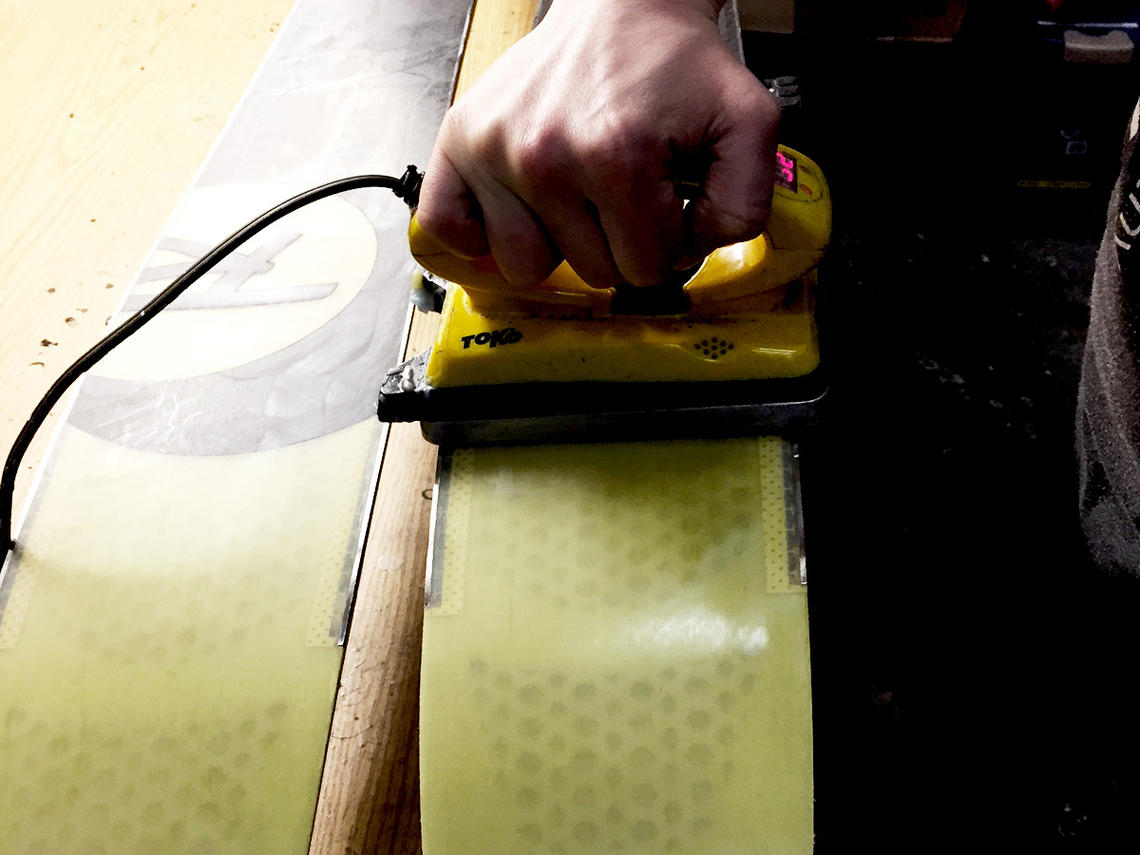 Learn to do a skilled tune-up of your skis or snowboard; including cleaning and base repair, edge sharpening and waxing.