Bouldering Wall
Our bouldering area is made up of three unique walls; an overhung concrete wall with built-in and plastic features, a cinder block wall of inset concrete features, and a new, dynamic wooden wall. A dedicated route setting team is continually setting and cleaning the problems.
Bouldering Wall check list
Read the Safety Code
Everyone is responsible for their own safety. Prior to using the wall for the first time, you must read the safety code.
Check the schedules
The wall is sometimes used for group lessons. Please check the schedules in advance to ensure that you have access.
Check in
Check in with photo ID or UCID and get an Active Living wristband which you must wear at all times in the wall space.
Please review the bouldering wall rules before entering the wall space. Understand that climbing is inherently dangerous and the first level of protection is the climber themselves.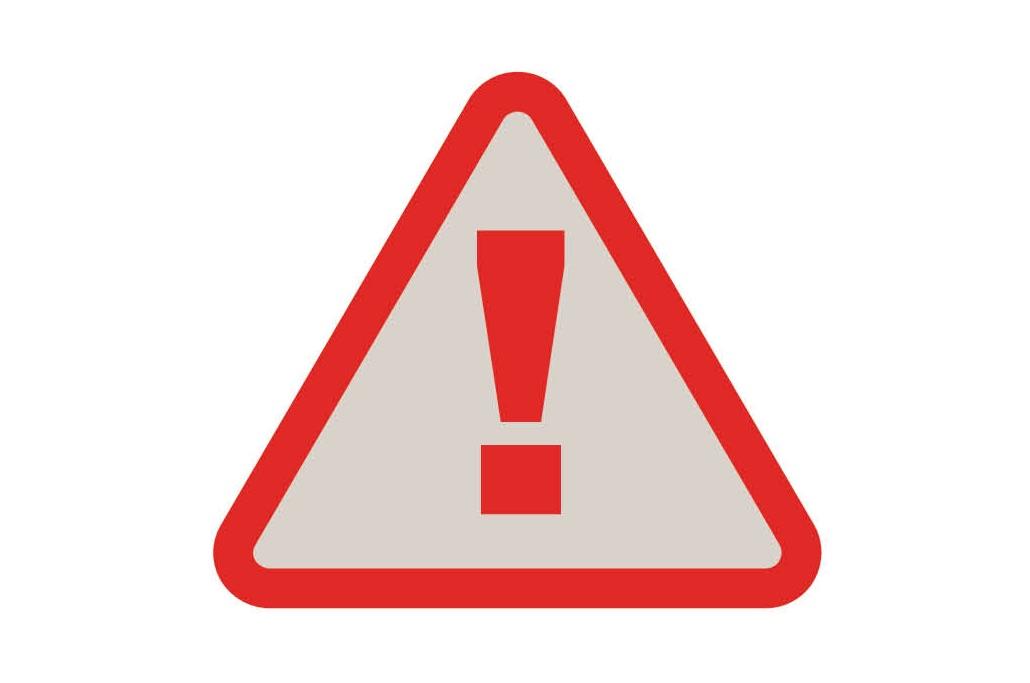 Ensure mat area is free of any hazards you could fall onto: people, objects etc.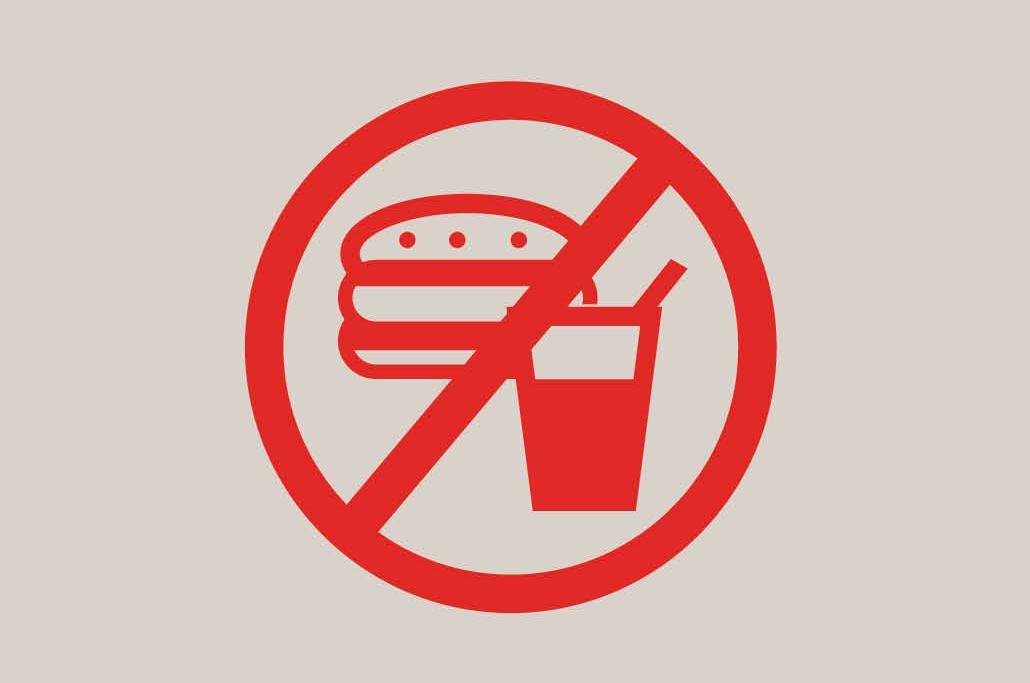 Food and drinks are not allowed on the mats at any time.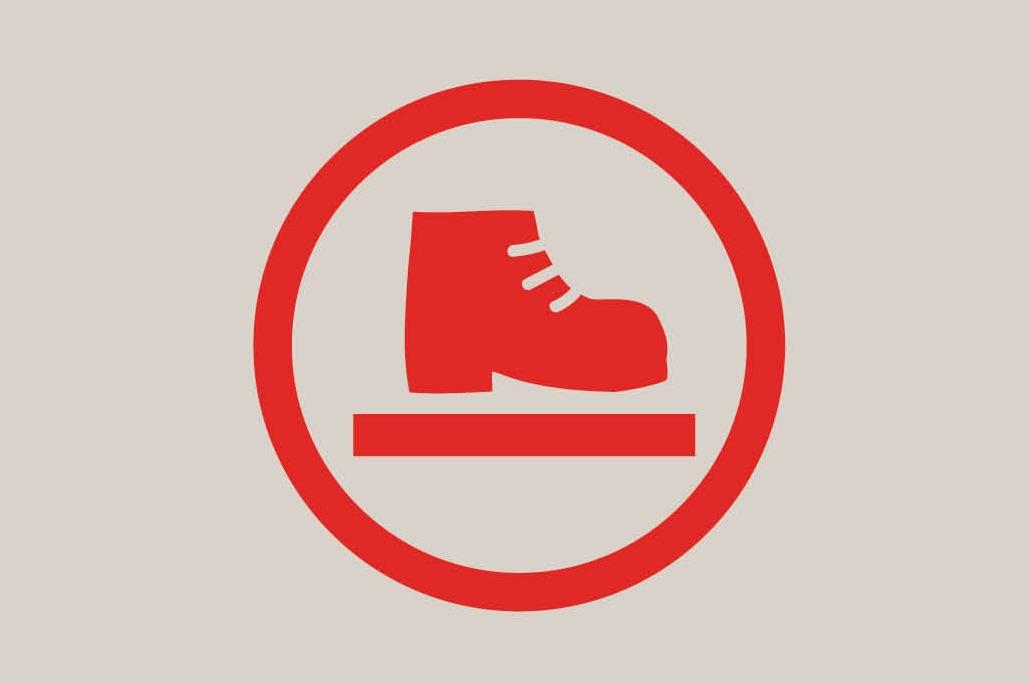 Remove dirty footwear and store belongings on the shelves provided.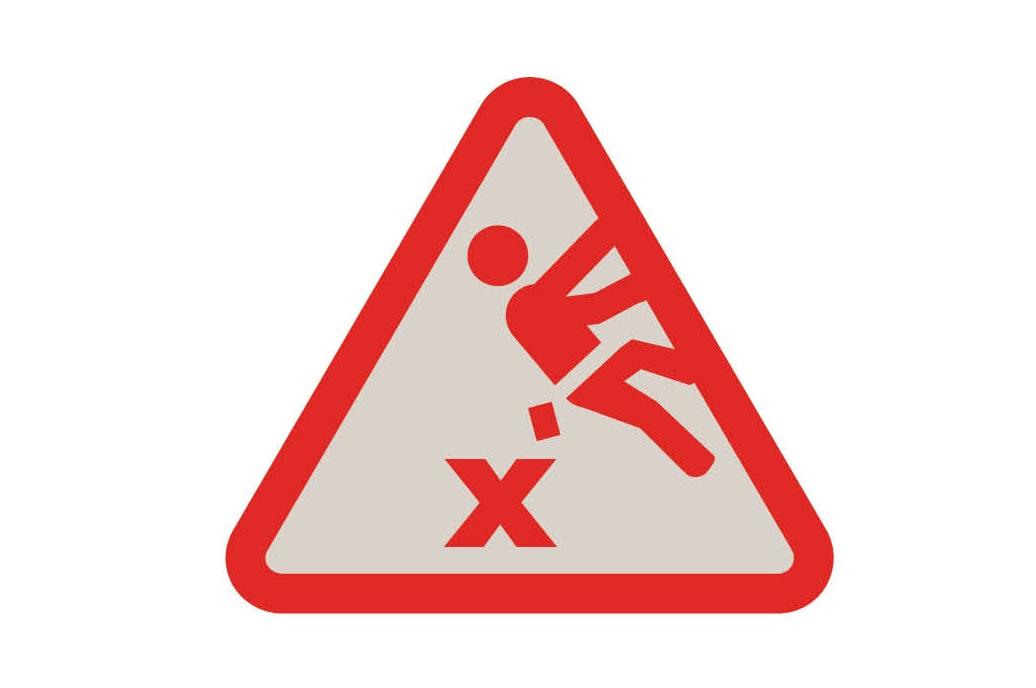 Carefully move out of the fall zones as soon as possible to avoid contact with falling climbers.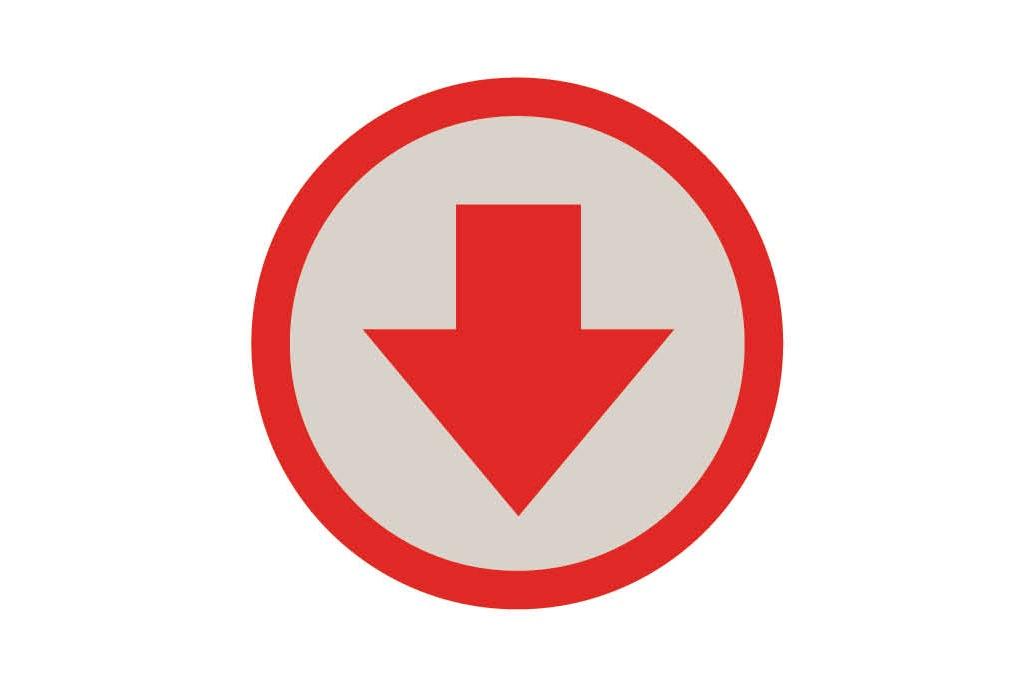 Down-climb and step off the wall instead of jumping. Use a spotter effectively.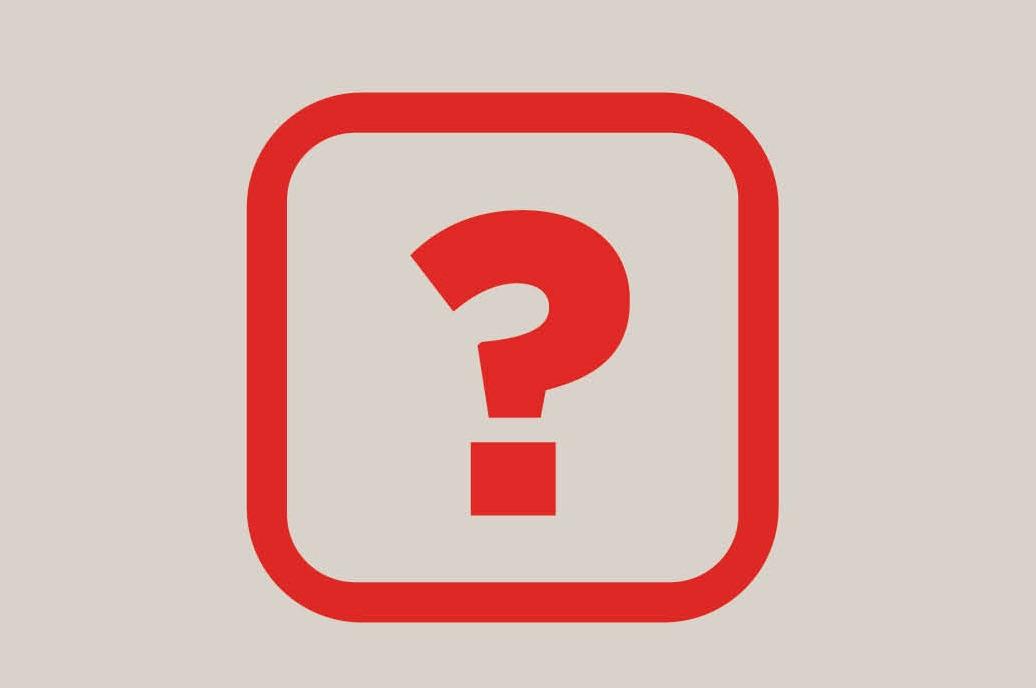 Do you have any safety concerns? Contact the Outdoor Centre front desk staff immediately.