Gear Rentals and Repair Services
We have over 10,000 quality outdoor gear rental items to choose from.
How to rent gear at the Outdoor Centre
You can drop in the shop or call to reserve. We recommend booking a week in advance for long weekend rentals, and 2 weeks for large group bookings. You will need a credit card to reserve gear. A non-refundable half-day deposit is required. 
Get a parking pass
There is free 15-minute loading zone for Outdoor Centre customers in Lot 5 (at our front doors). Come in and ask staff for your temporary parking pass to display on your dash.
Have your ID ready
Bring photo ID (driver's licence, passport or UCID card) so that we can pull up your profile. We can help you set up a profile if it is your first time.
Check it over
Try it on and double check that all is as it should be BEFORE you go. Then read and sign the rental contract. You are responsible for the gear. Do you have insurance?
Pay
We accept credit, debit or cash. Some rentals items require payment by credit card. We don't accept debit to reserve over the phone.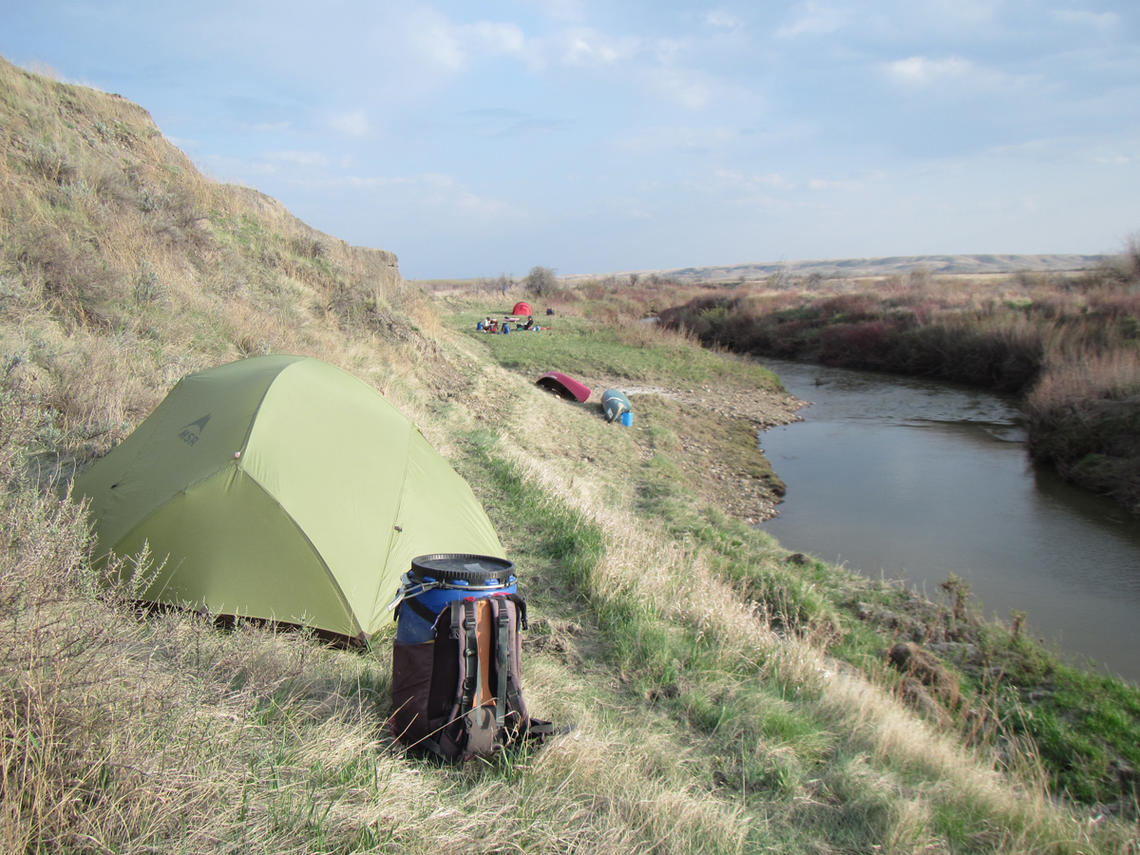 We have over 10,000 quality rental items available for you to choose from. All prices are per day unless stated otherwise.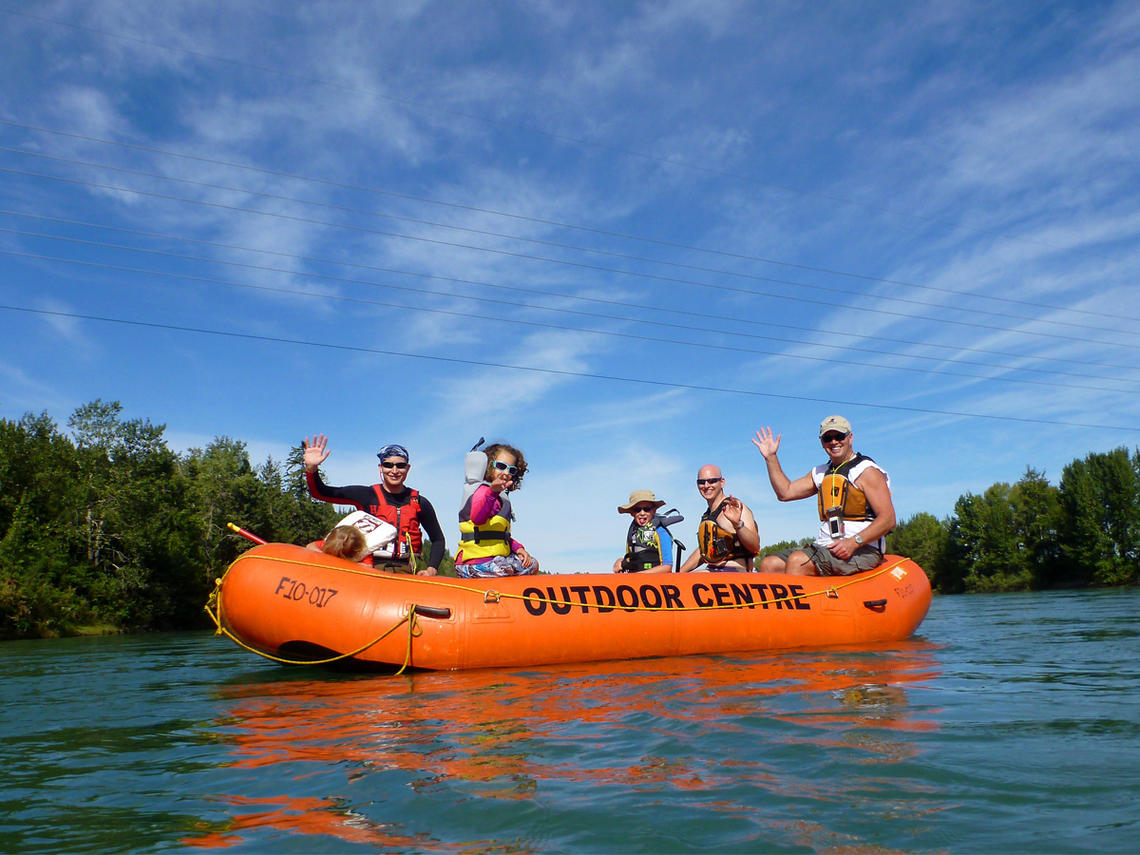 We have a large number of high-quality multi-chamber floater and whitewater rafts for rent. Save time and review the information and prices on the Raft Rentals page.
We have many pairs of Head downhill skis in a variety of sizes available to rent. Save time and review the information and prices on the Downhill Ski Rental page.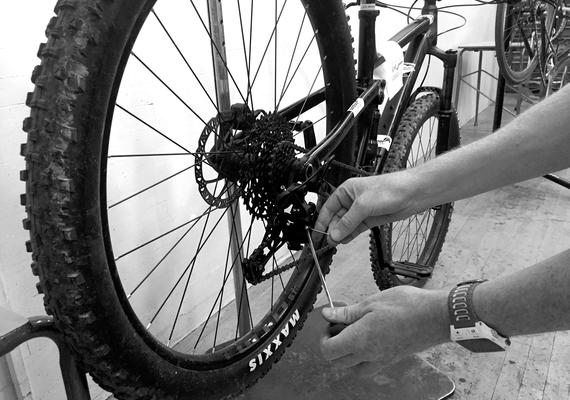 Bike Repair Services
Bring your bike in to our professional repair shop. We have experienced mechanics and a full range of parts.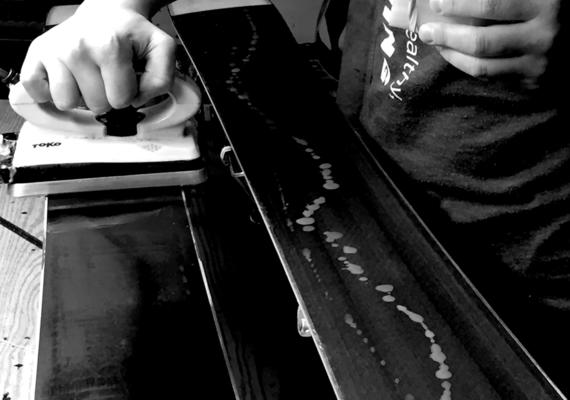 Ski Tuning Services
Our experienced technicians can repair, wax and tune your snowboard or downhill, cross-country, backcountry and telemark skis. We specialize in AT and splitboards. 
Looking for used gear for sale? Check our rack in the lobby regularly.