Caving
Caving is perfect for those looking for a challenging, unique adventure, especially in winter where the temperature in the cave is a constant 4.5°C.
Select 'Browse programs' to see Outdoor Centre offerings/dates on the shared Active Living registration tool.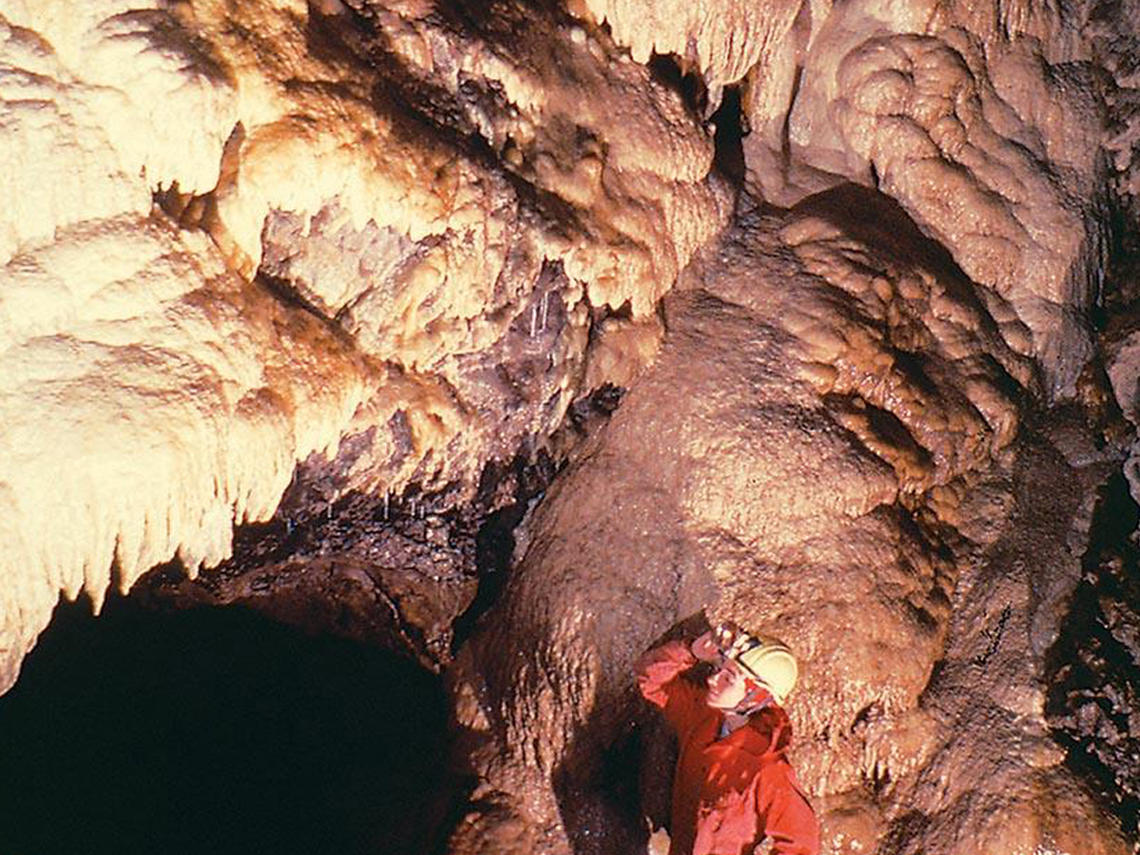 Register for a truly unique adventure. Learn skills and explore Rat's Nest Cave with experienced guides on a caving tour that's just one hour from Calgary. Browse programs for scheduled trips or contact us to book a custom date.