Create tastier backcountry meals
We offer a three-part backcountry cooking program in the spring. You'll learn to plan, prep and cook tasty backcountry meals for yourself or a group. This program was designed by Angela Harder, who is our extended canoe tripping guide and has been cooking in the backcountry for over 20 years. Angela has recently adapted this program to include more 'lightweight' recipes and cooking techniques for backpackers.
Click the 'Browse programs' button to see Outdoor Centre offerings/dates on the shared Active Living registration tool.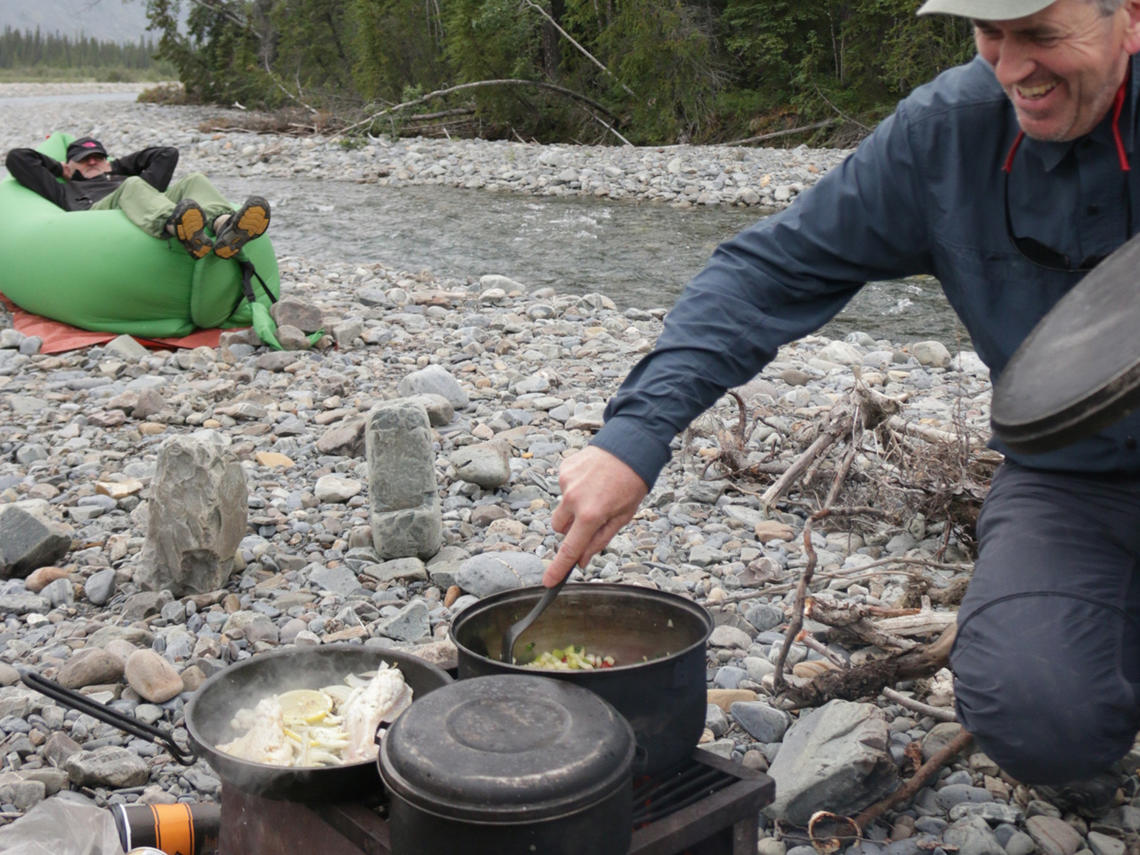 Don't go hungry in the backcountry—be prepared. In these workshops designed for canoe tripping and backpacking, you'll learn to dehydrate, package and cook meals on backcountry stoves and over campfires in Dutch ovens. 
Backcountry Cooking
Angela Harder
Manager of paddling programs, Instructor, Guide
paddle@ucalgary.ca
T.403.220.7021