Click the 'Browse programs' button to see Outdoor Centre offerings/dates on the shared Active Living registration tool.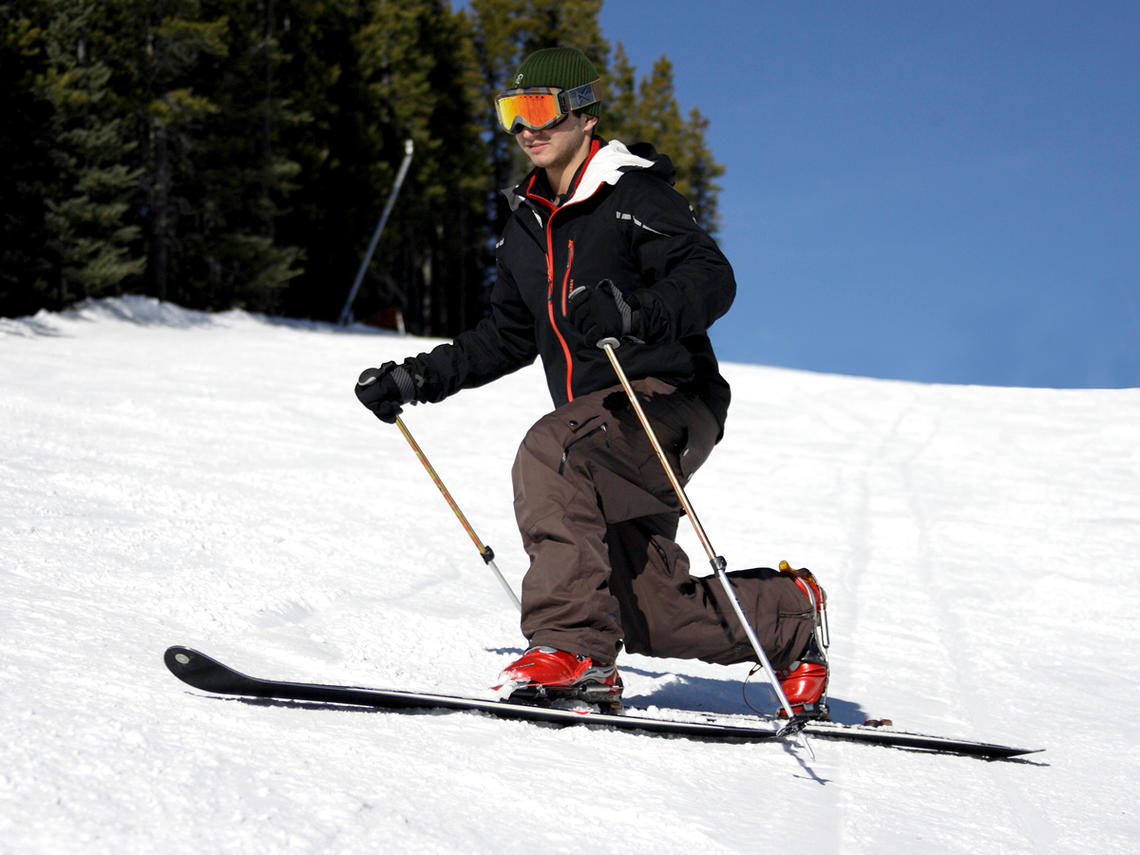 Our progressive telemark lessons will have you carving arcs in backcountry powder and meeting other telemarkers. Learn the skills and free the heel.
Telemark Skiing
Erik Rust
Program Coordinator, Instructor
T.403.220.4205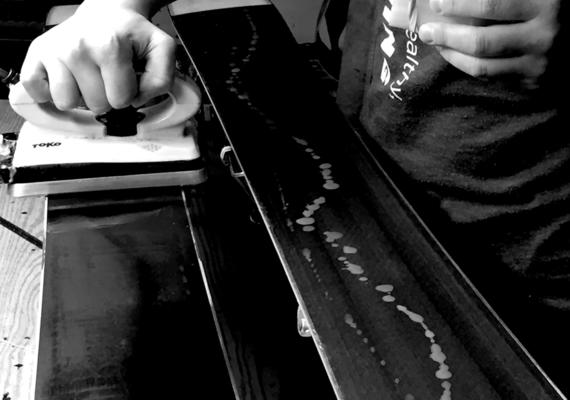 Ski Tuning Services
Our experienced technicians can fix, wax and tune your snowboard or downhill, cross-country, backcountry and telemark skis. We specialize in AT and splitboards.