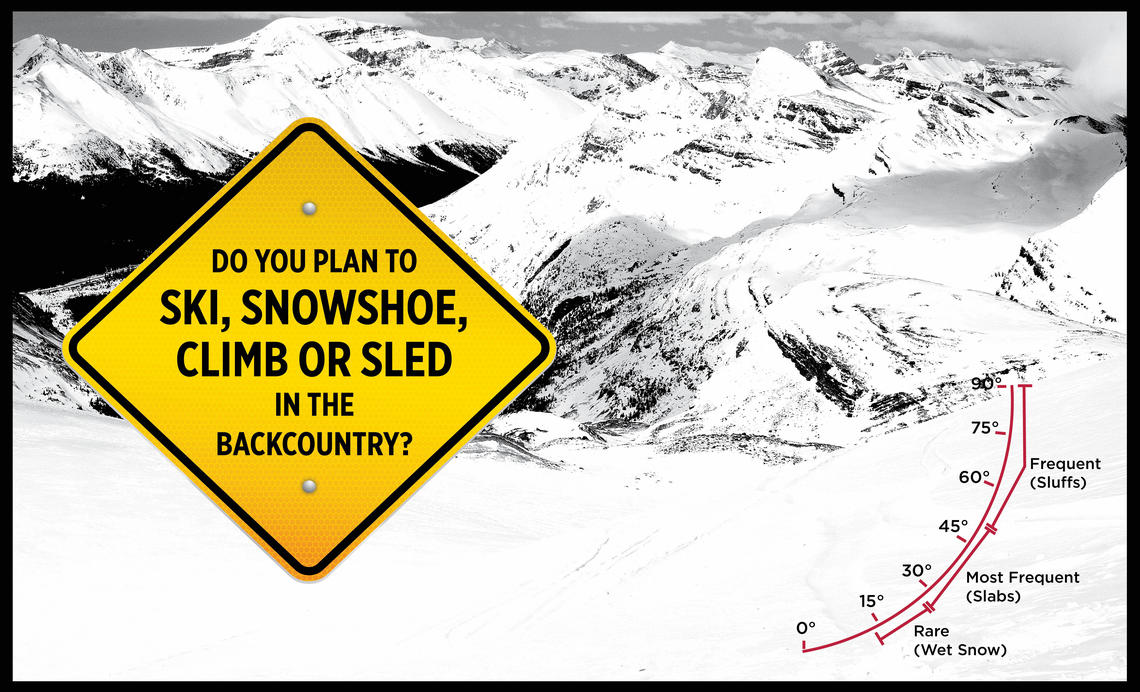 Most avalanches are human-triggered
In 90% of avalanche incidents, the VICTIM or someone in the victim's party triggers the avalanche.
The degree of the slope matters
Avalanches most commonly occur on slopes between 20 and 45 degrees.
Weather conditions play a role
Rapidly changing weather conditions are a strong indicator of increasing avalanche danger.
You should learn to look up
You can also trigger an avalanche from BELOW a slope. Learn to recognize avalanche terrain and overhead hazards.
It's your responsibility
All persons who travel in the backcountry in and around avalanche terrain need to take an Avalanche Skills Training course, and practice companion rescue skills every year.
Mountain Conditions
Check recent conditions in the mountains as reported by professional guides.
Weather
Check detailed forecasts for a variety of mountains at different elevations.